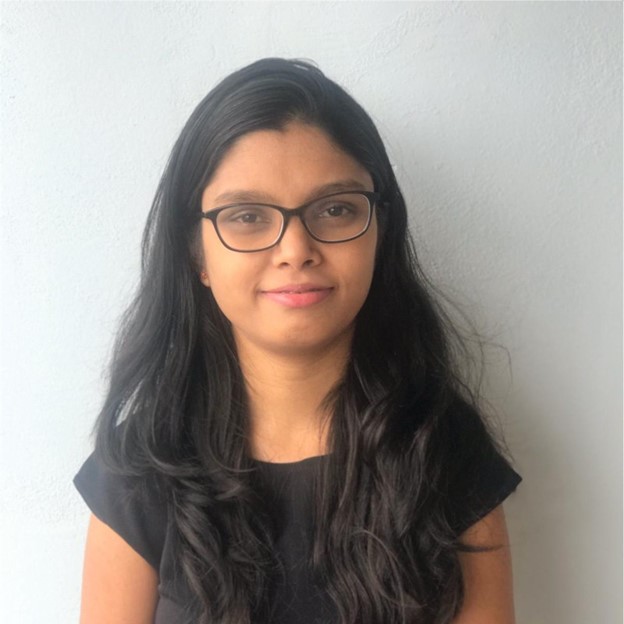 About me
I design intuitive experiences for all types of people. I love what I do. UX design allows me to not only meet the ideal experience needs of others but also express my creativity. I stay curious and expand my knowledge every day, striving to design for the future.
Qualitative Research
I started my career as a wealth management professional, which allowed me to gain a great deal of experience conducting in-depth interviews and qualitative research methods.
Prototyping
In my first UX designer job, I had the opportunity to perfect my prototyping skills. My favorite tools are Figma and Invision
UI Design & Branding
In 2021, I took an in-depth UI course to improve my UI design and graphic design skills. Since then I've been involved in UI design and branding projects as well.